We Are The Industry Leader For Packaged
Solutions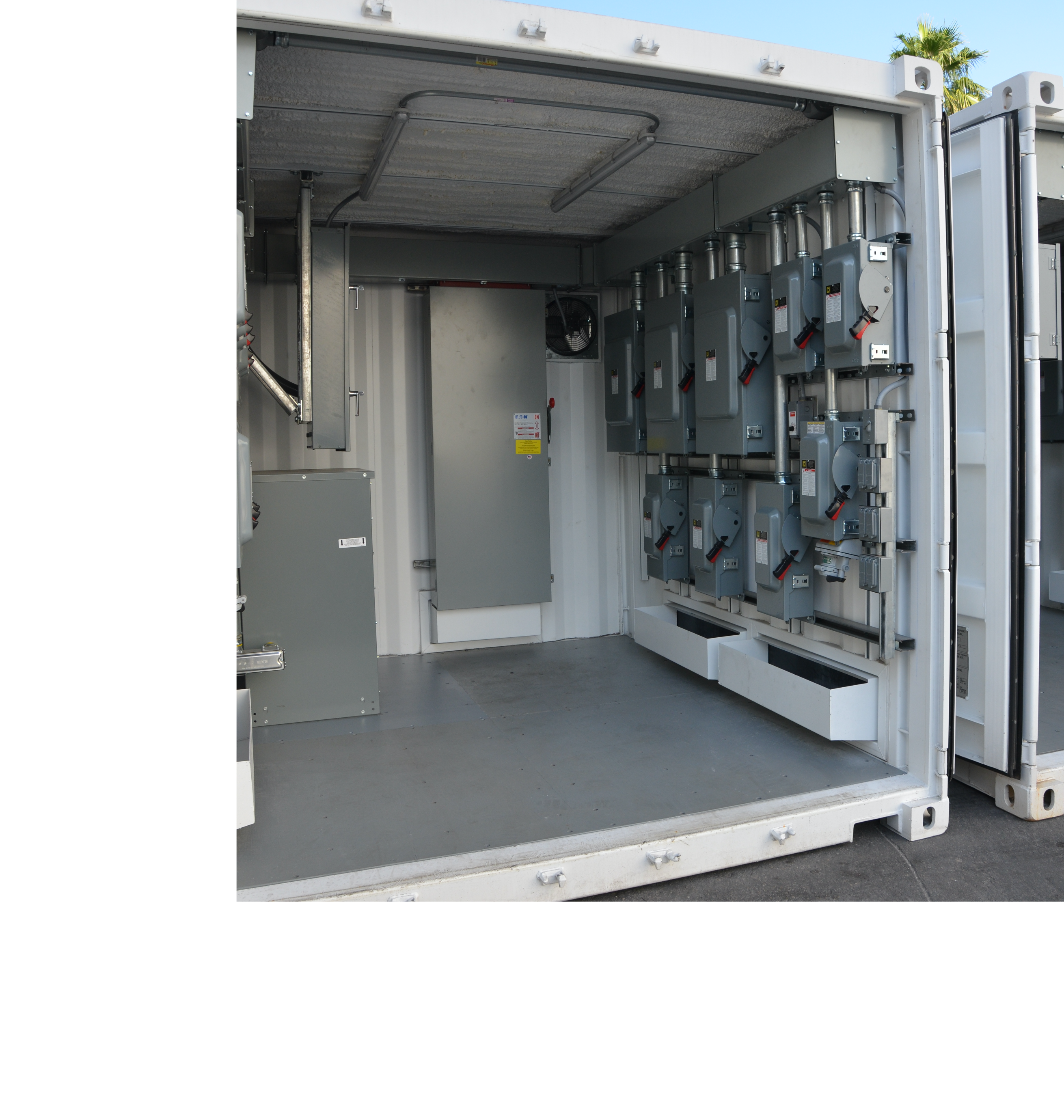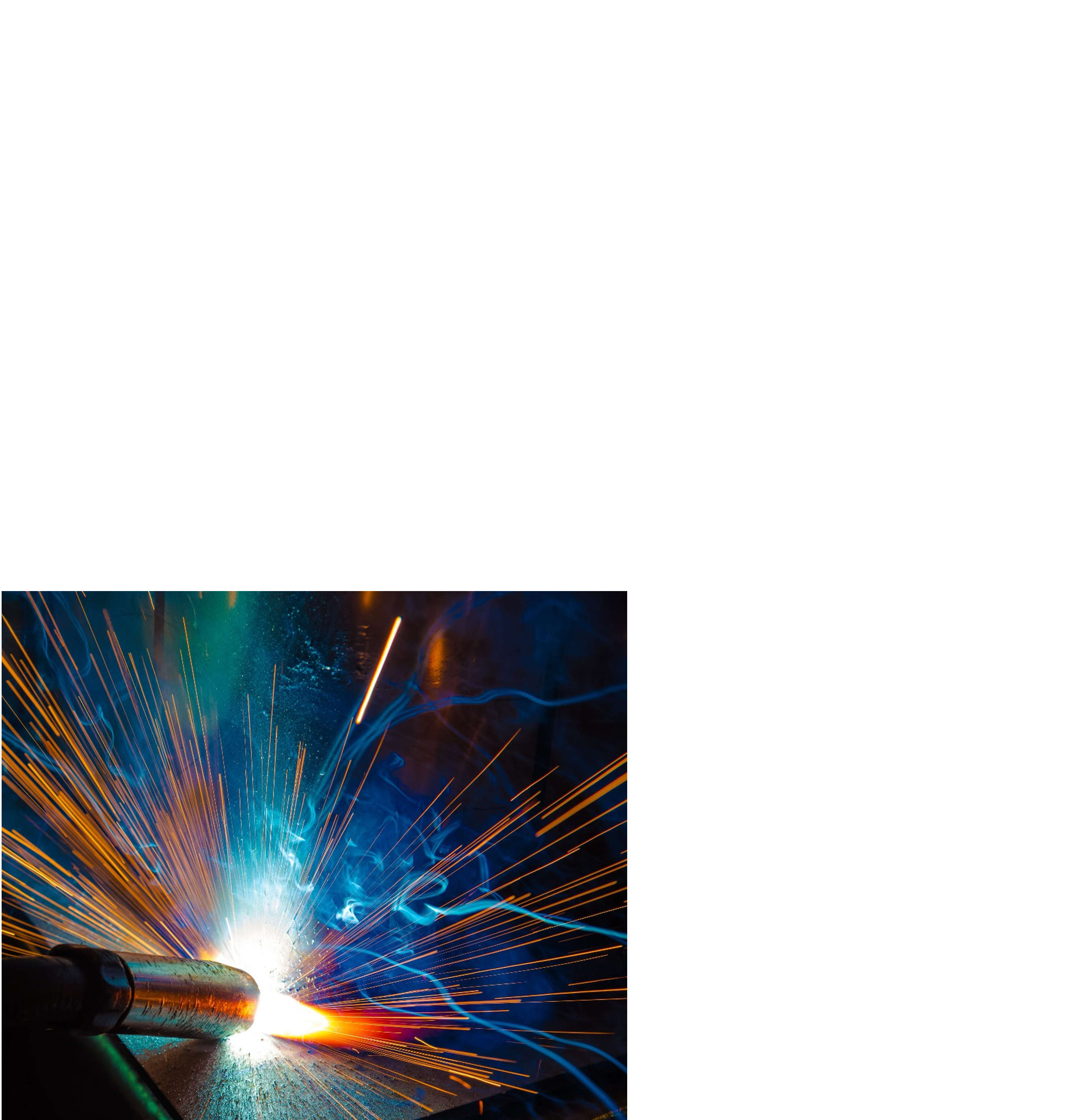 Bespoke GEM Projects Around
the World
GEM (Global Equipment & Manufacturing) is a global leader, supplying packaged commercial and industrial equipment. Our worldwide client base includes end users, manufacturers, distributors, EPCs, and general, & sub-contractors with interests in all levels of public, private, civilian, military and government market segments.
Microgrids & Power Generation
We Are The Future
Of
Cargotecture
GEM offers turn-key engineering, design, project management and modifications of shipping containers for a wide range of commercial and industrial solutions. Known as "cargotecture", we're leading the way in the development and  manufacture of mobile & modular solutions. 
Our unique approach and diverse experience allows us to cover a wide range of processes and platforms. From containerized battery energy storage systems (BESS) and electrical power generation, to water treatment systems, power distribution equipment and UPS switch gear lineups, GEM is your one stop shop!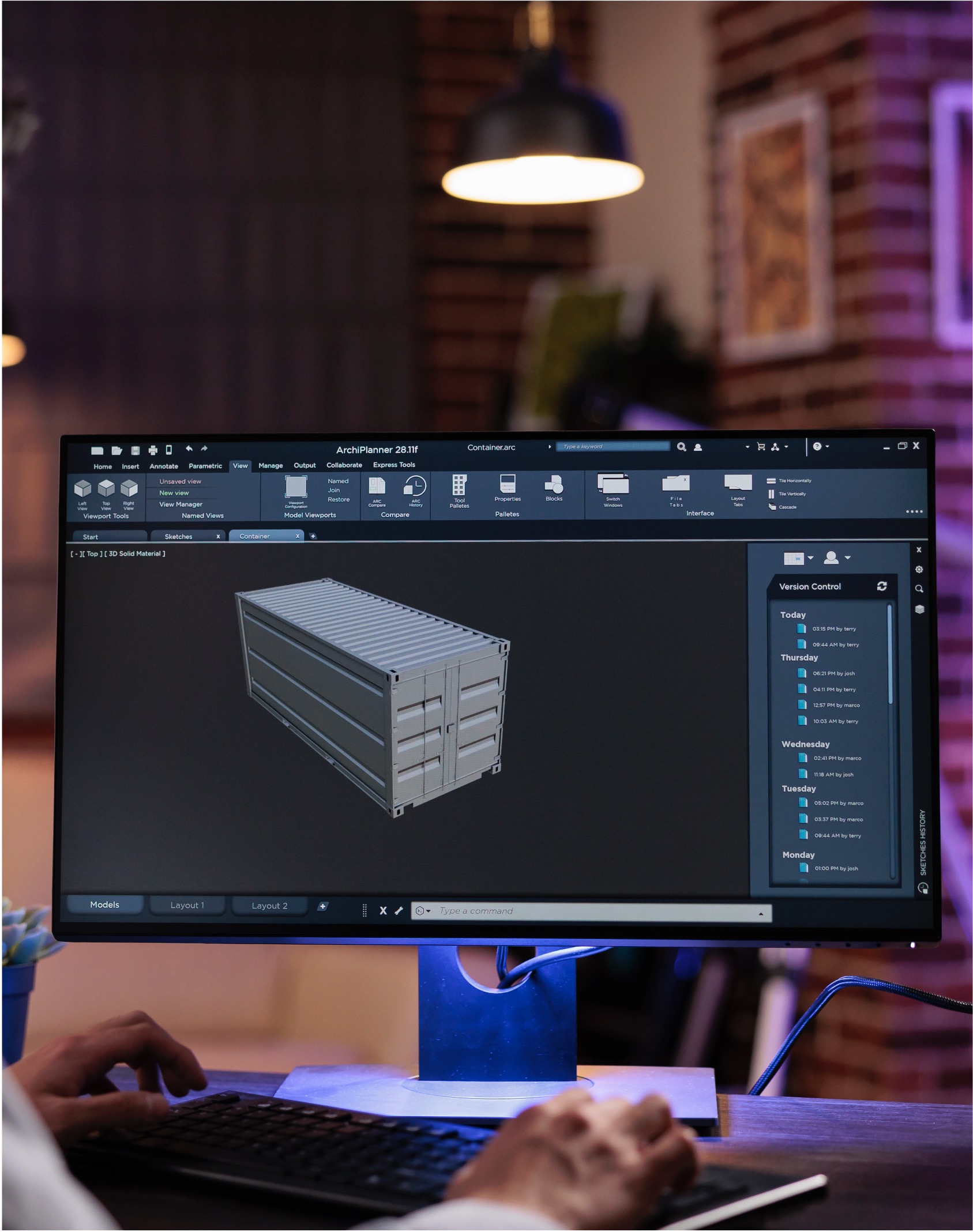 We leverage extensive industry knowledge to bring your ideas to life.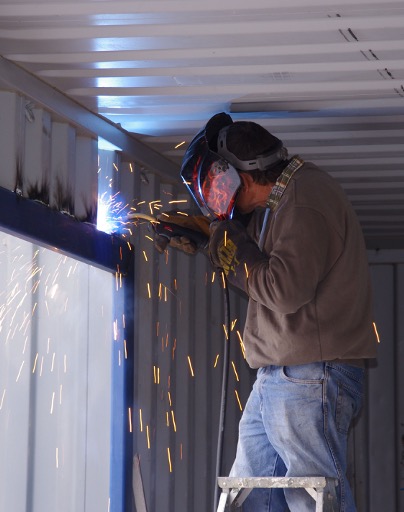 From structural & aesthetic, to completely custom, GEM can do it all.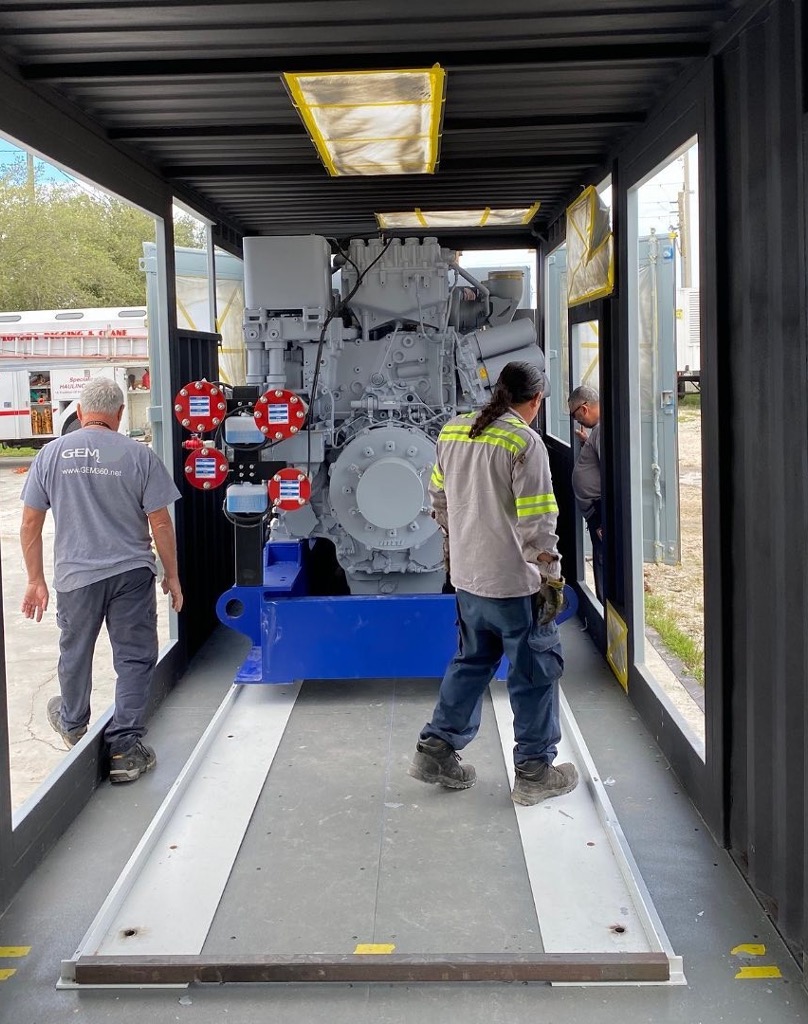 Traditional & hybrid packages for integrated and modular power. World's Leading
Cargotecture Innovators
What Our Clients
Have To Say
We're constantly striving to improve our processes, enhance our skill-sets and uphold our industry standards, providing top notch products and solutions to our clients. GEM is pleased to share some testimonials from a few of our value customers. 
"Great Work!"​
"We have developed a great working relationship with GEM and their team. They pay attention to detail with every project they do, and they go above and beyond to make sure everything is done perfectly."
Contact Us Today To Schedule A Discovery Meeting For Your Next Container Project!
GEM is driving innovation in the global modified container space,           and we'd love the opportunity to work with you!